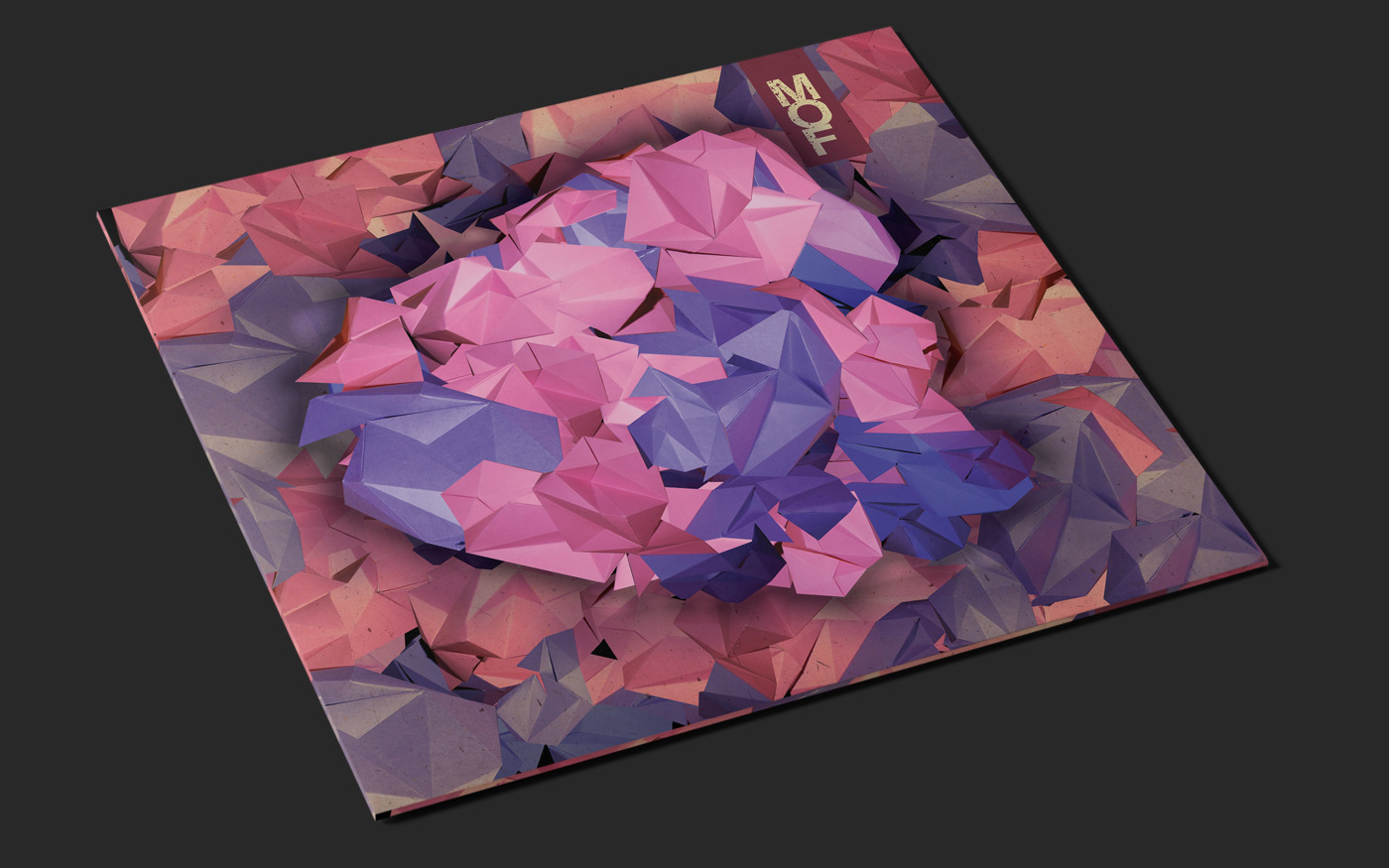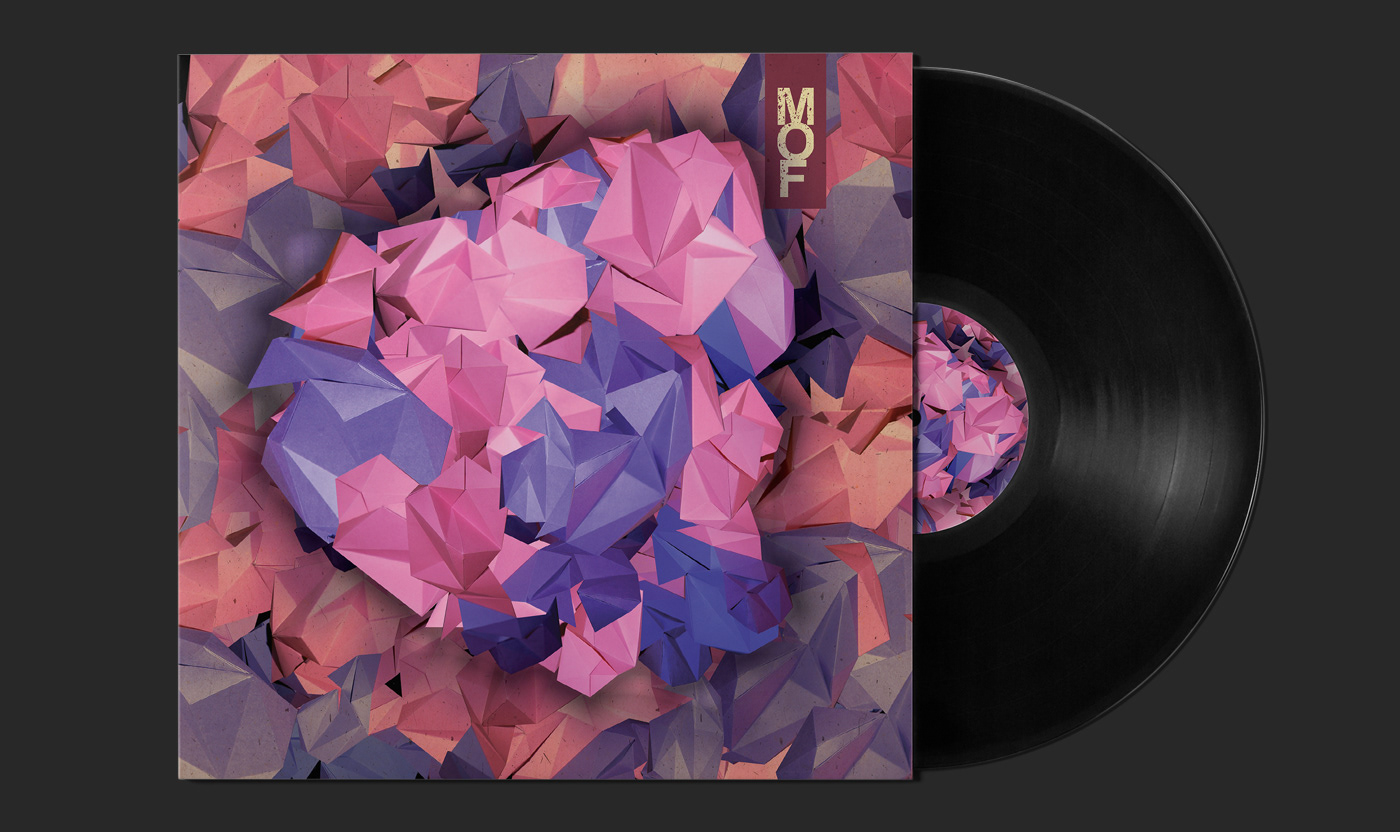 This was a great project to be involved in, thanks so much to Mind On Fire and Paper Tiger for helping them create an amazing E.P.
Here's a write up about the release on
boomcat
Manchester's Mind On Fire introduce Paper Tigers to their fold with the three original tracks of steppy, soulful electronics backed with remixes from Wisent and Blacksmif. The 'Illuminated EP' follows the success of their debut 'Worldwide Takeover' EP and 'Send Me' single of JusLike Music with a sharper contoured blend of Dubstep and glitchy funk on 'Delight Dub', and itchy, brassy, Garage-inspired electronics for the title track, while 'Modern Dynamics' shares boogie hyperspace with the likes of Daedelus. Reemixing, Wisent's Quantum Chaos Revision of ''Modern Dynamics' re-directs in on a throbbing 4/4 trajectory, and Blacksmif gives the highlight of the EP; a spacious and smudged dubstep rework of 'Illuminated'. Tipped by Gaslamp Kilelr, Slugabed, Mistajam.