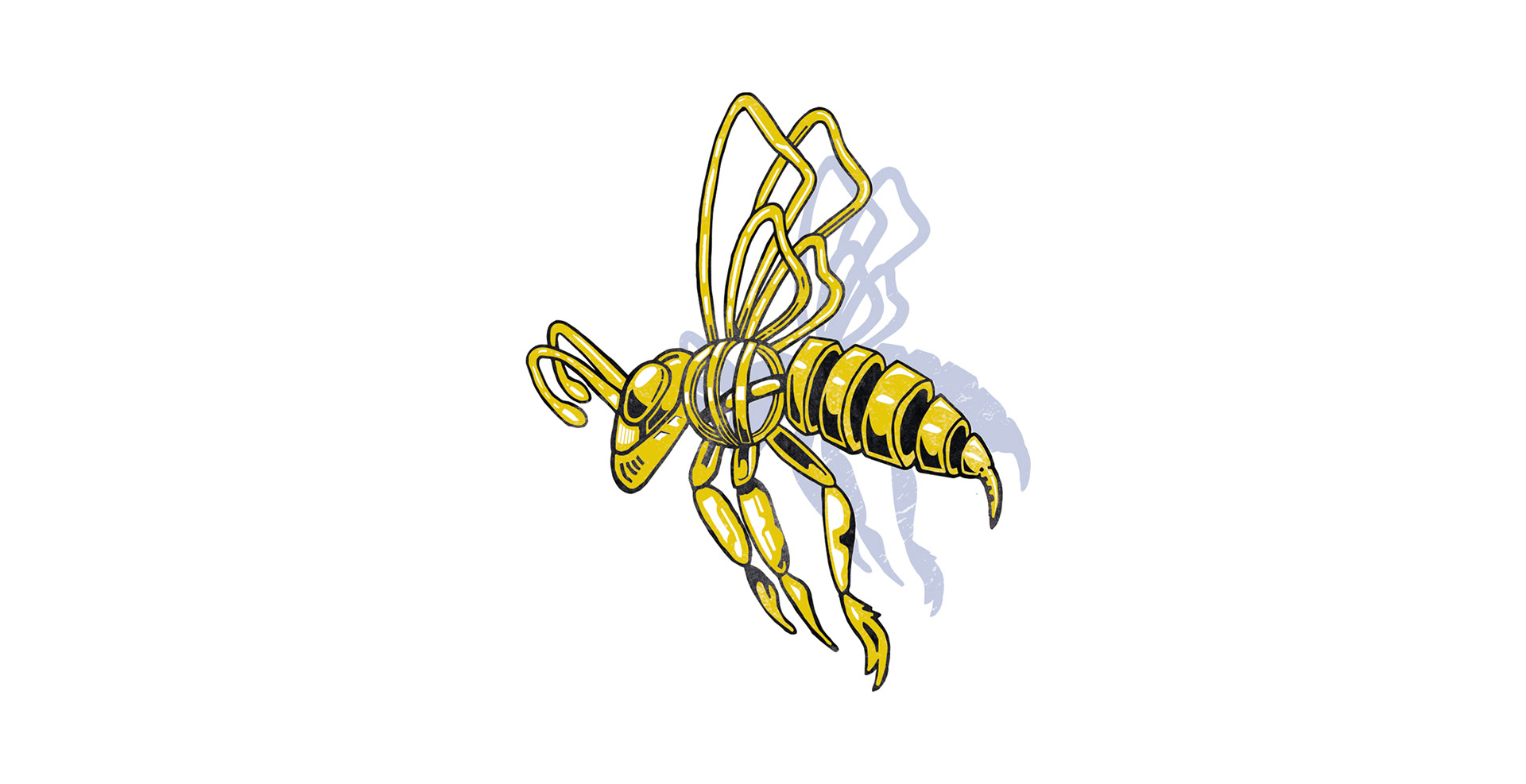 I decided to enter the one69a competition to redesign the iconic Manchester Bee. This is what i came up with.
My idea was to create a gold metallic bee which links to the industrial history of Manchester for the colour scheme I used the shadows of the inside as the black and the gold as the yellow. I don't think i came anywhere near first place, but it't not the winning, it's the taking part. 
Here's all of the entries all together, top marks if you can spot mine.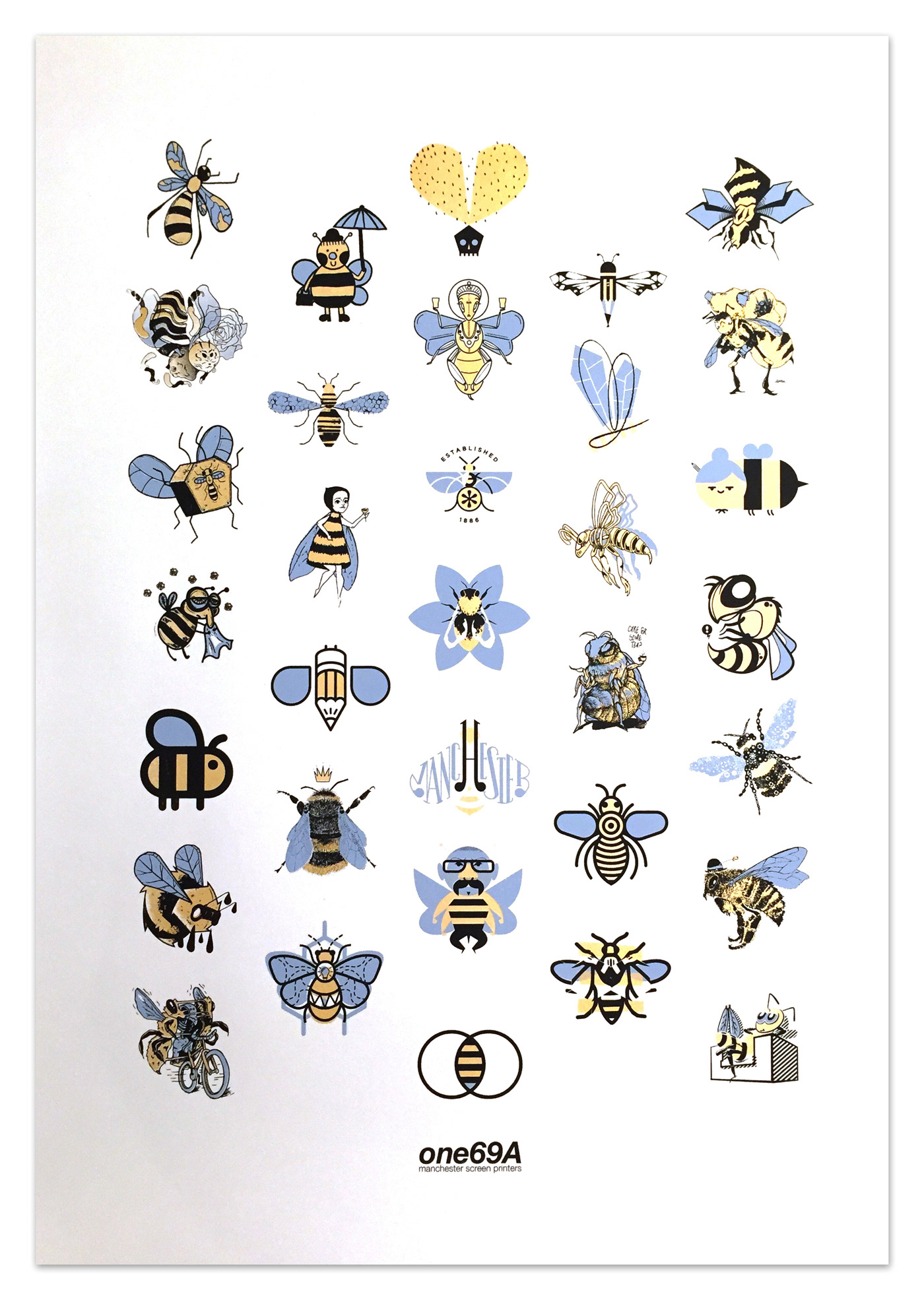 Some photo's of the worker bee winners party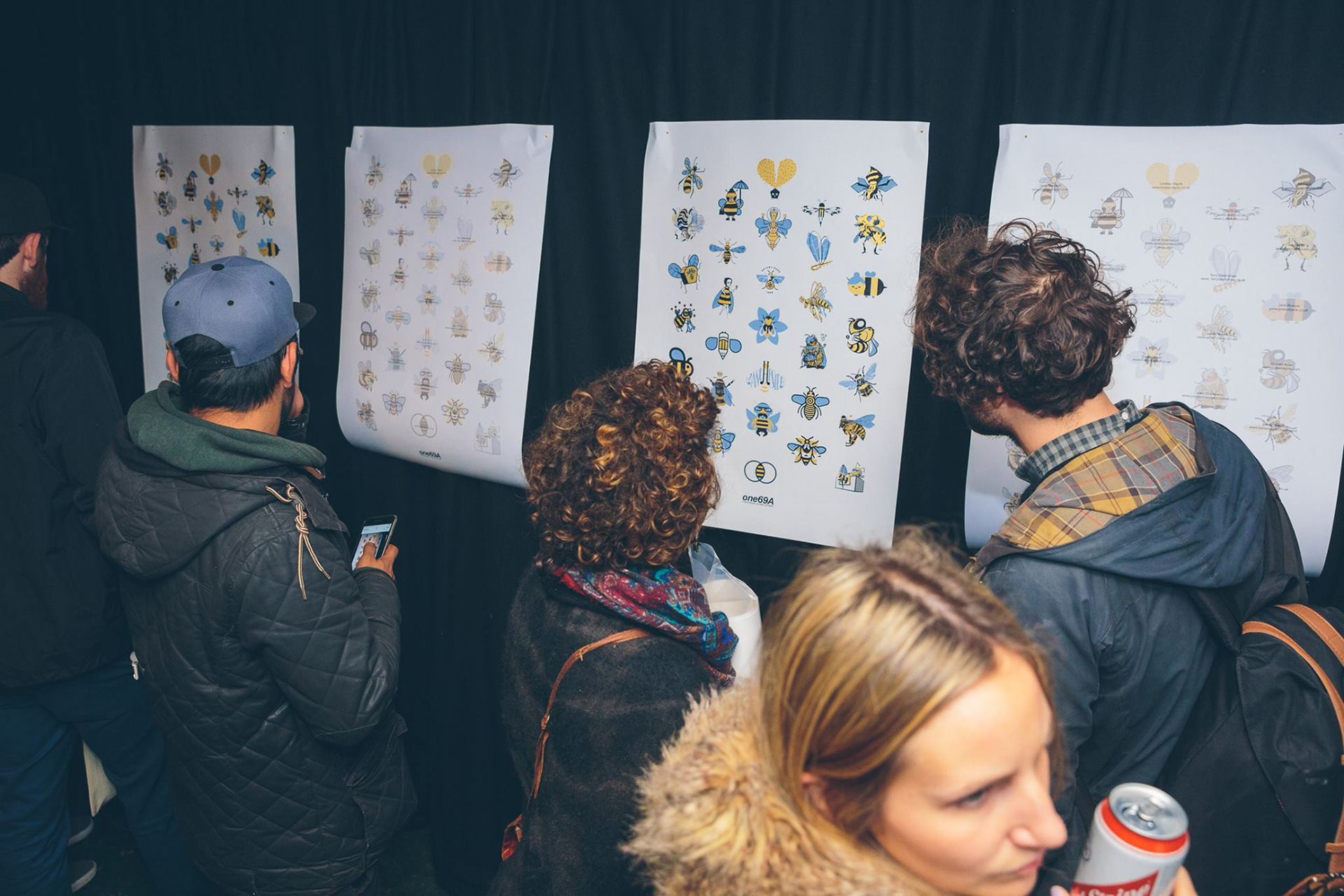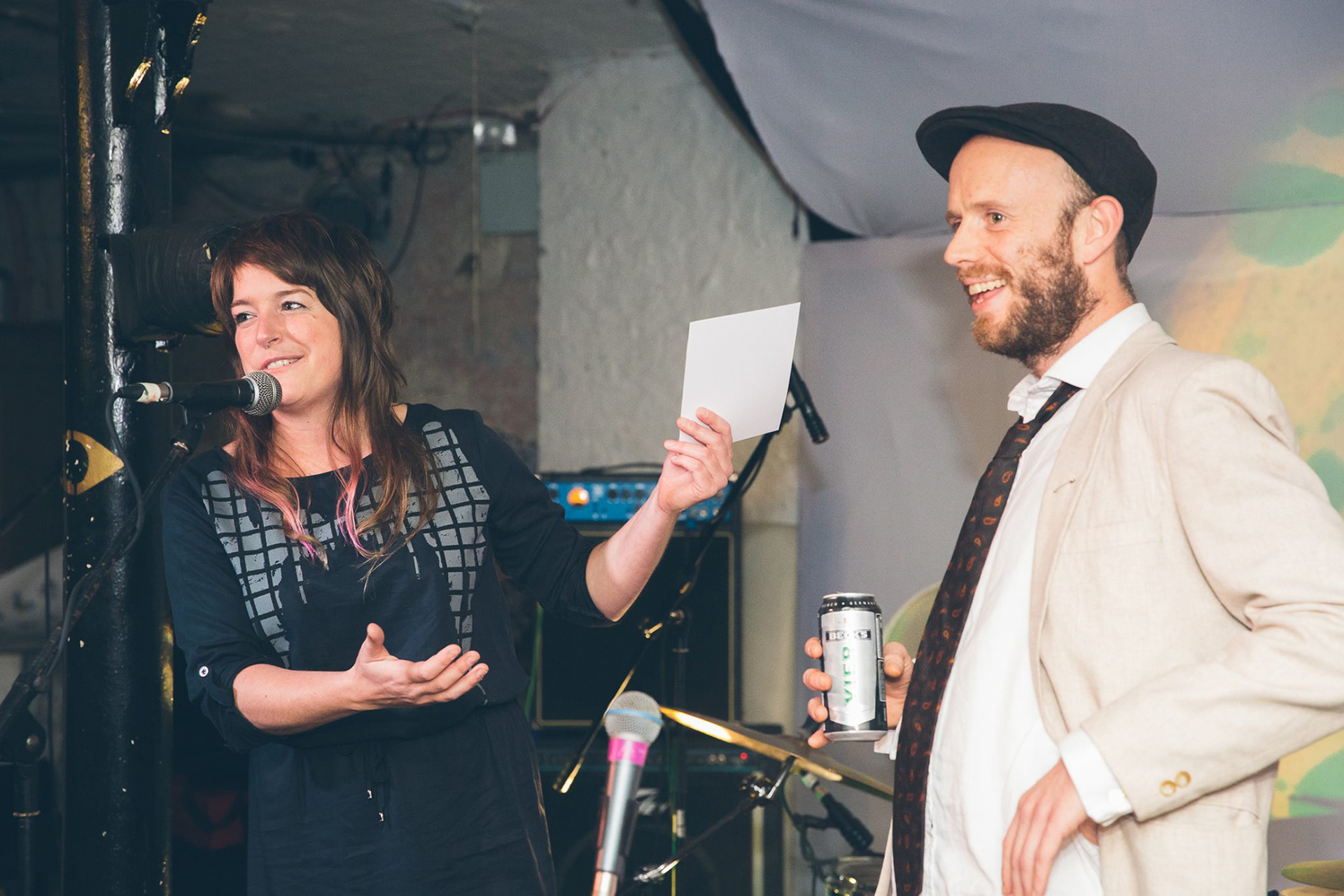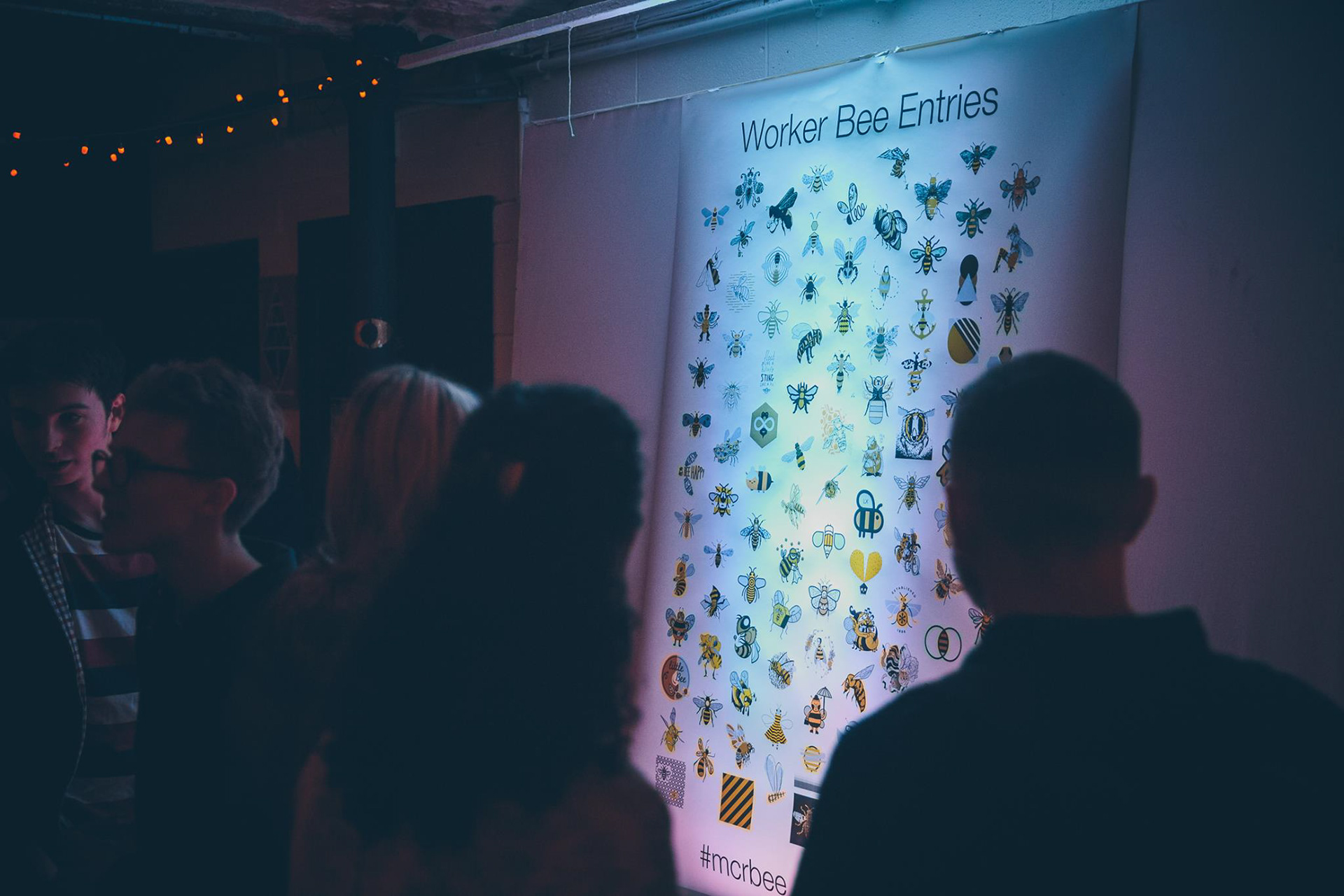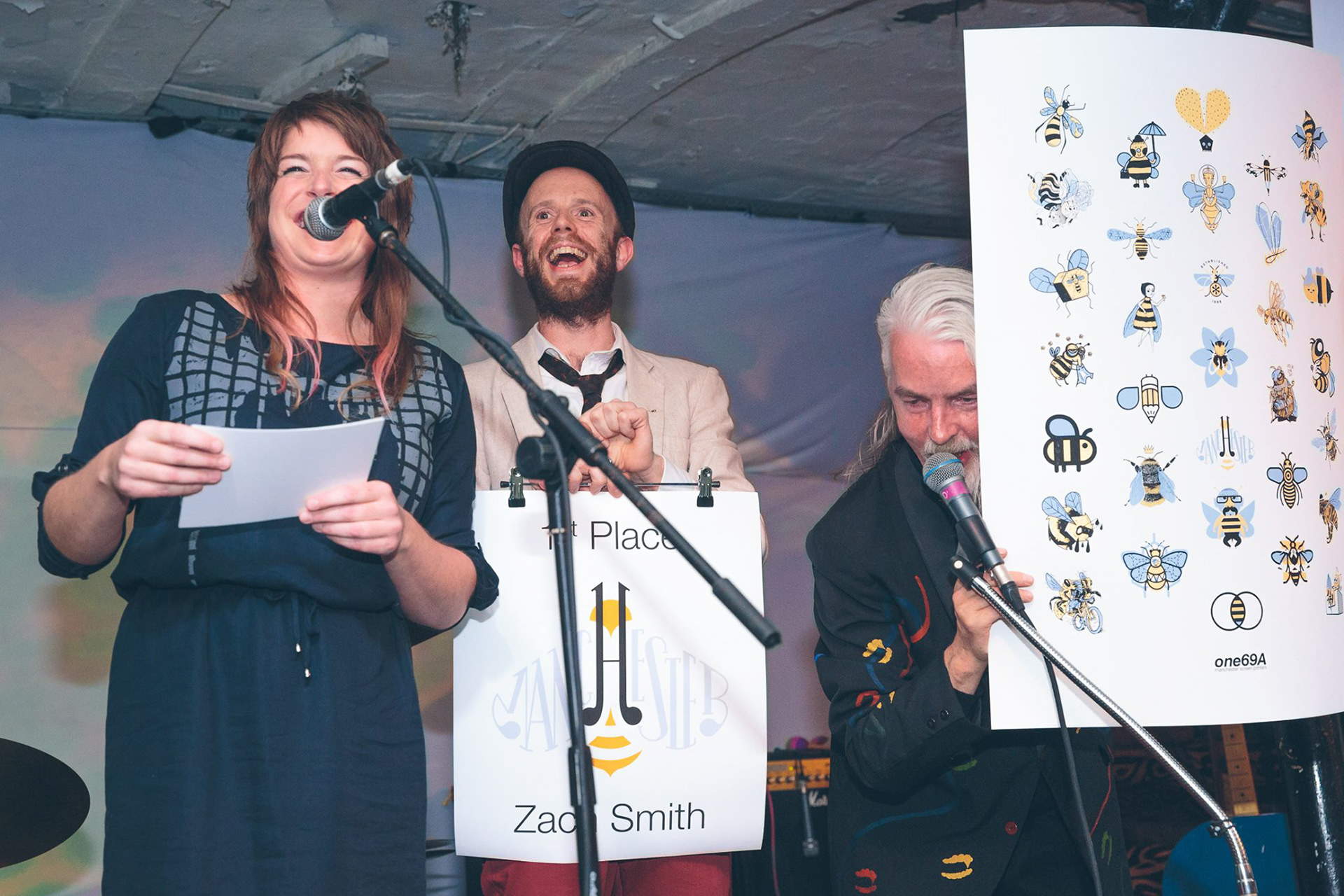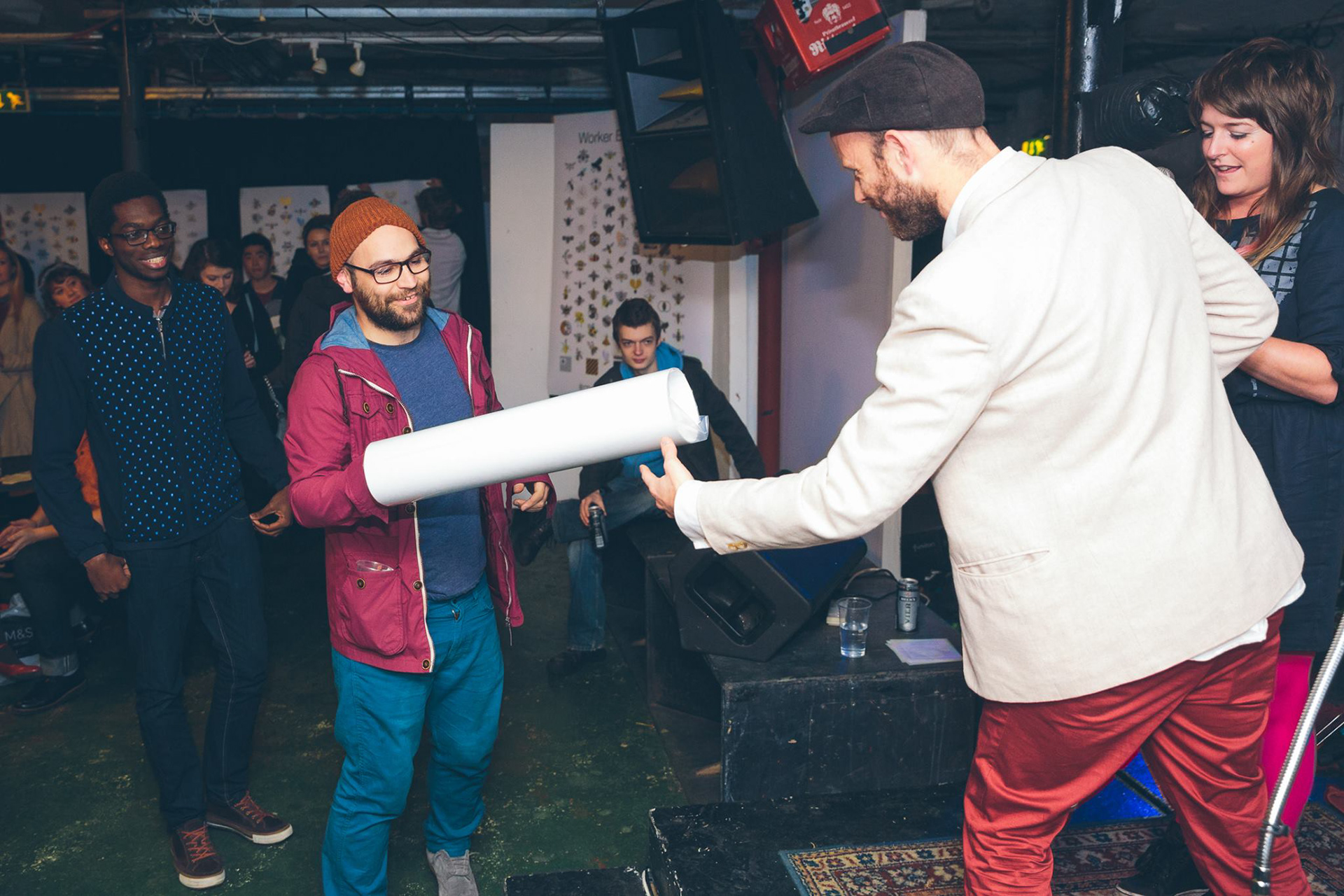 Thanks to Jody Hartley for the use of worker bee winners party photographs